Cold Trading Company
A Logistics Solution Point
We provide high quality and innovative solutions in Transport Refrigeration, Refrigeration Systems, Insulated Bodies, Shelters and Cold Storage Warehousing.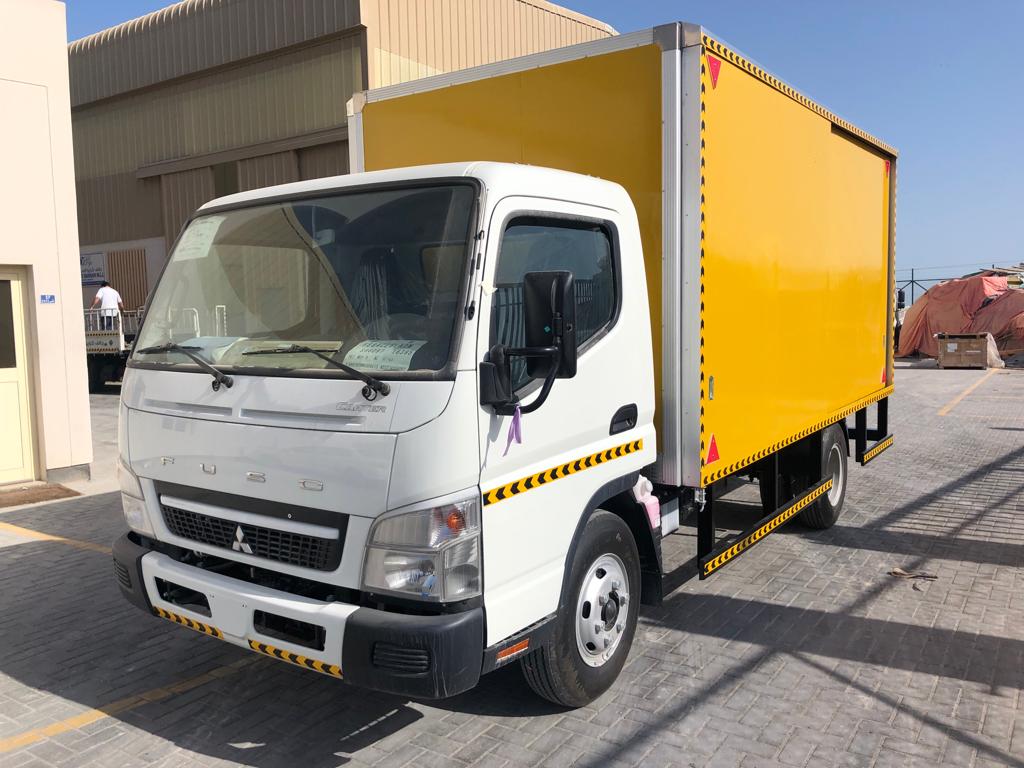 Our Motivation
Our work is our passion and a positive drive for every new day. It makes us see challenges as opportunities and to achieve new goals.
We look forward to a good cooperation
Do you already have initial thoughts on a future project that you would like to share with us? We look forward to hearing from you and talking about a possible collaboration. Contact us and together we will find out how we can support you.